Elimisha Children's Project is an organization founded to empower villages in Kenya through education, with a focus on raising money to build and support local schools.
Our goal is to provide education to orphans who lack the support and resources they so desperately need. We believe a strong educational foundation will provide at risk children subject to child labor, prostitution, drug abuse, childhood pregnancy and sexually transmitted diseases an opportunity to thrive.
Elimisha Children's Project is a 501(c)3 non-profit organization.
Empowerment
Support the community in achieving limitless power through education and become self sufficient.
Community
Stimulate the local economy through opportunities stemming from education credentials.
Partnerships
Forming partnerships with villages in the largest forgotten corner of the world-Africa.
Education
Promote education and eradicate illiteracy thus accelerating rural development.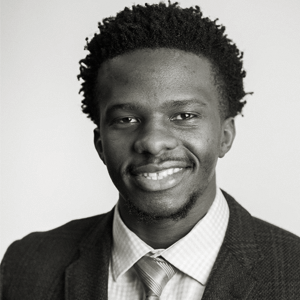 Mitch Rudolph
Vice President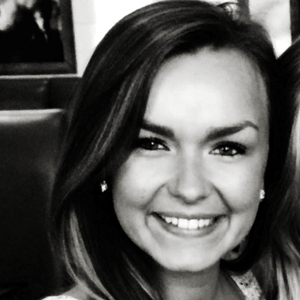 Erin Cella
External Events Director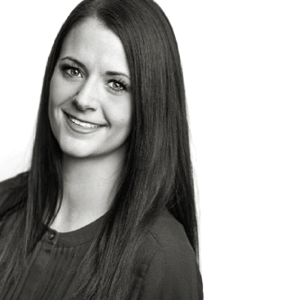 Allie Villaume
Board Member
Kristi Whitman
Website and Design
Help us educate and inspire future generations in Africa.